Custom Rugby balls and classic Gilbert Balls!


Jerseys for your games and practices!
Choose from Barbarian, Canterbury and our own custom Sports Locker brands.
Find what fits your budget.


Cleats you need to make your moves more powerful from your preferred brands: Canterbury, Diadora, Gilbert, and Adidas.

Rugby T-Shirts in stock at the store.
Ask us about making your own or making one for your team!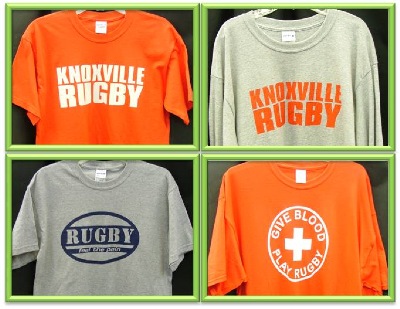 Rugby Protective gear.
Shoulder vests, head gear, mouth guards.


Rugby shorts, from Barbarian, Adidas or Canterbury!