We have a great selection of training and replica Gilbert balls. We have custom match quality balls for Oak Ridge, Powell, Maryville, The Possums in stock at the store.

The official SMAC game ball is provided by SPORT LOCKER!

We are very proud to offer quality game balls to our east TN ruggers. Excellent grip and handling makes SPORTS LOCKER balls the preferred balls of East TN Rugby.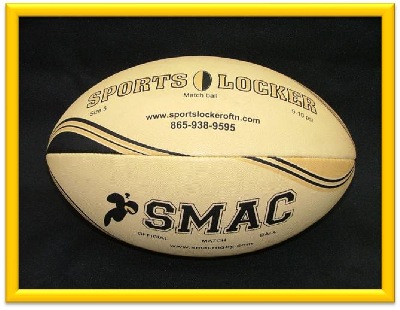 Practice or keep at home your very own rugby ball of your school colors.

Powell High School:


Oak Ridge High School:


Maryville Rugby Club:


Knoxville Rugby, Possums: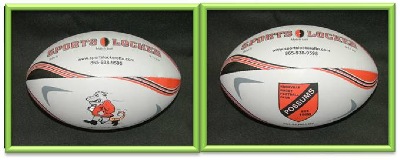 Play with your colors!
Call us to find out how you can play with your logos and sponsor's colors on your practice and game balls.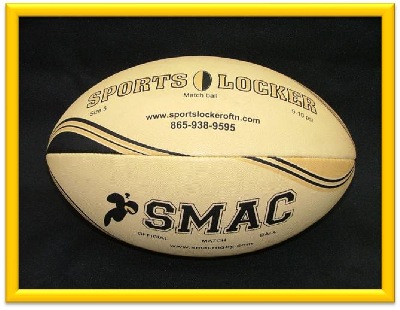 Your classic Gilbert balls (training and replicas).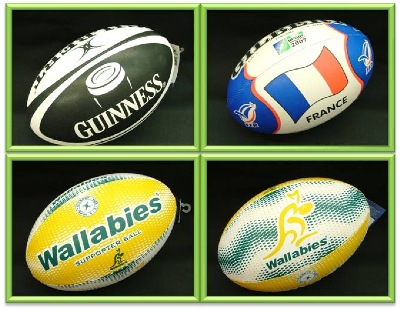 Call us for more information on custom Rugby balls!