Sammy Anderson, a former Central High School Rugby player, now playing with Life University Men's Team in the Super League, came and ran practice at Powell Rugby Club.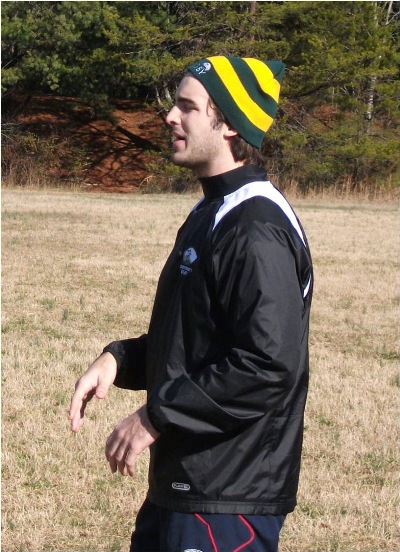 Saturday was a beautiful day with nice and warm sunshine. Sammy ran a great practice, bringing his contagious energy and love for the game. Everyone concluded that was the best practice of the season by far!!

Sammy's positive momentum and enthusiasm transpired throughout practice from one session to another. Players really enjoyed the variety of the drills and technique demonstration they were offered.

Practice started with a dynamic warm up with players running in circle in both directions and passing a few balls around.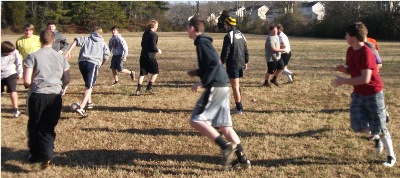 Nice and steady! IT doesn't look too hard!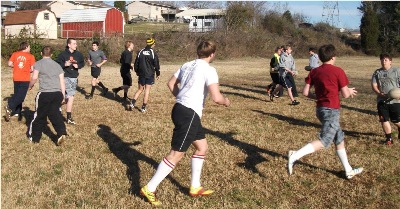 Oh! Now this is Chaos! Running into each other and passing the ball at random. Now that's Rugby like...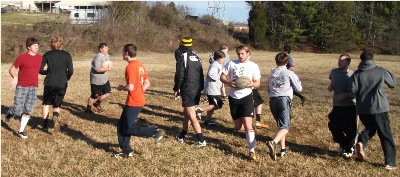 Warming up the upperbody, we love it!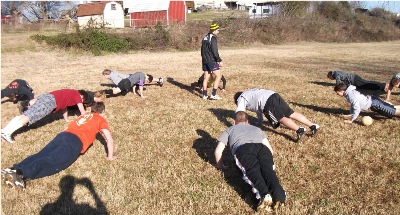 Let's get serious ...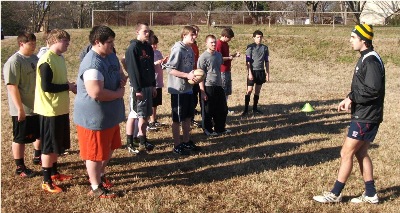 We need to learn how to run hard while making good passes in front of the defense. A quick demonstration by Sammy, and we are ready...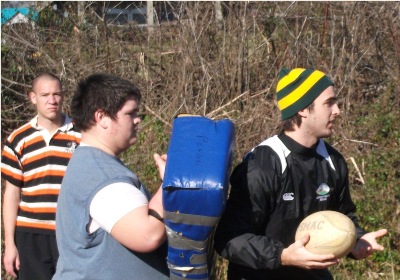 Hayden, good catch...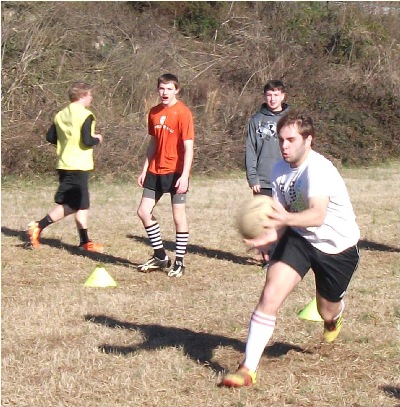 Andrew, good running angle before catching the ball...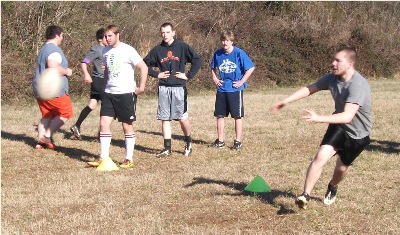 Good hand there Zach, ...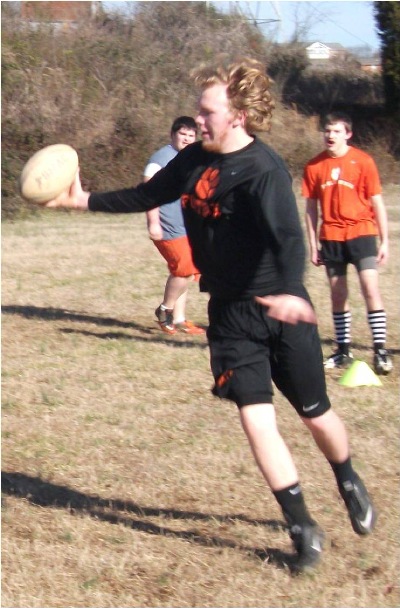 Dakota! ready to roll.

Good catch Tyler, ...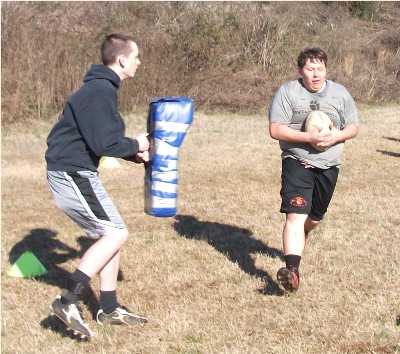 Stone, you are doing Awesome for after just 2 practices with the High school players, and being only in 8th grade. Keep it up!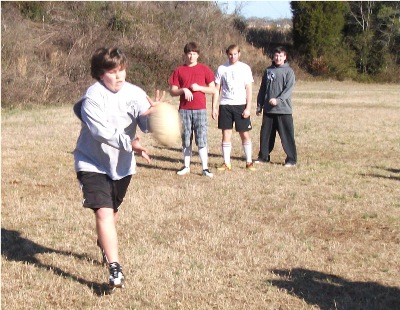 Rick, way to catch this ball a little high and make it turn into a good pass ...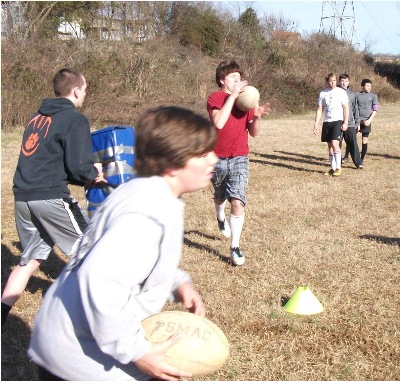 Nice cut Hayden, ...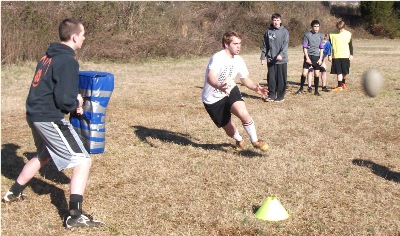 Zach! Dude! You You are just great, blending with the High schooler after just a couple practices ... Keep it up!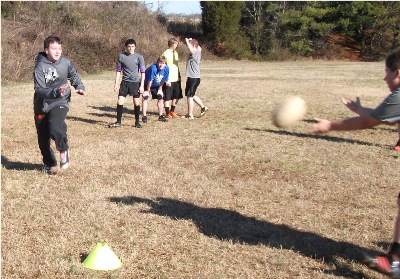 James, thanks for coming over from B.C. and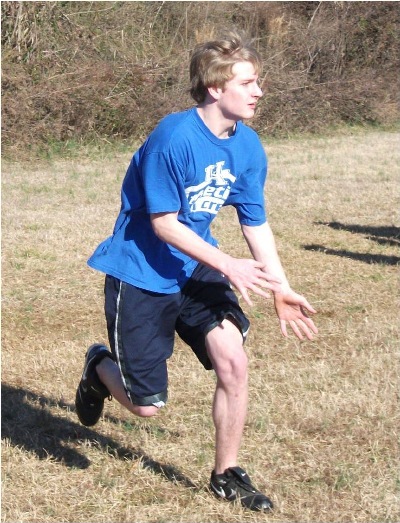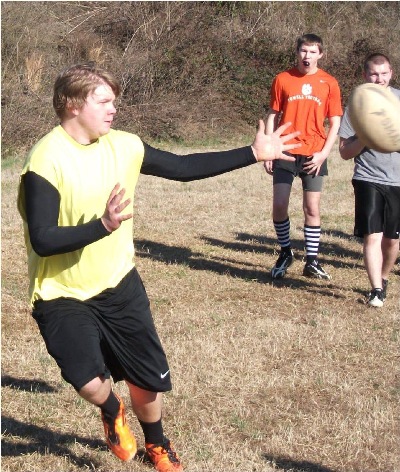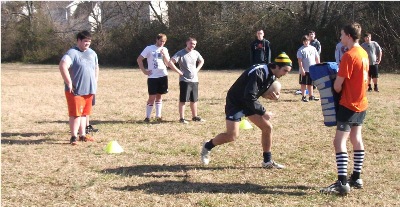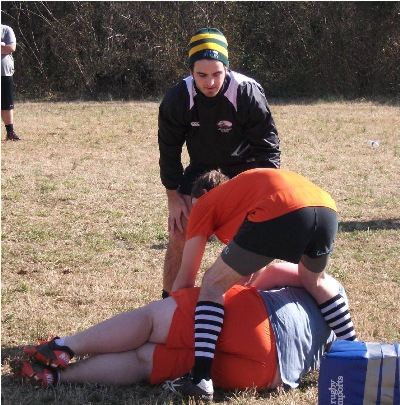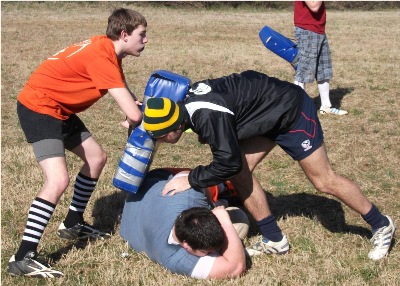 Following, a number of sessions focusing on passing and running lines against a somewhat passive defense.

We finished with a few exercises at the breakdown.

Thank you for your help Sammy. We appreciate who you are very much, and Good Luck next weekend with Life!